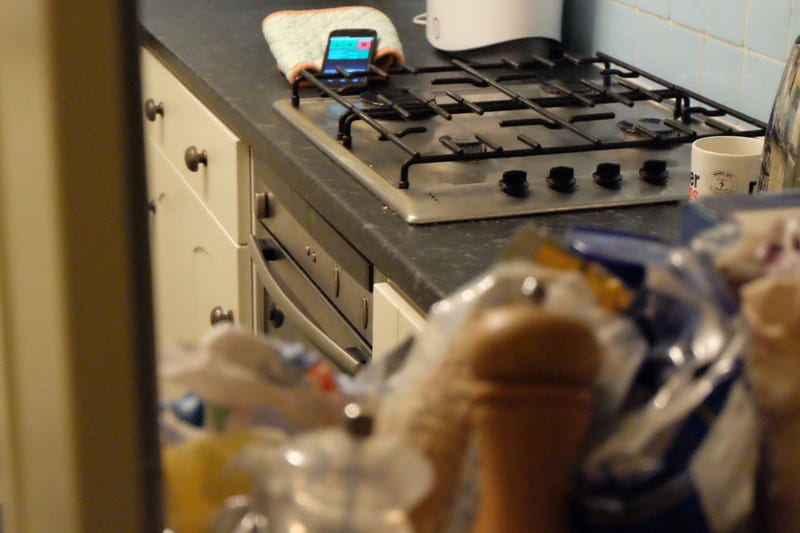 Whilst I pride myself as being a hands on dad (outside of office hours that is), achieving anything particularly spectacular in the kitchen has never been one of my specialities. I made an effort in the past and did okay, largely when I was wooing my now wife (I may have overemphasized my cooking skills and my love of the theatre at the time, but that is another story). That was many years ago and I have not got back into it (shame on my I know!).
When I am in the kitchen, things seems to burn easily, or come out underdone. The chances of me bringing out a main meal with accompaniments with everything properly cooked is quite slim - there seems to be a little dance required to get the timing right which I have never been shown. Getting it to taste particularly good is a step I have not got too. I guess this is a bit about me not putting the effort into something I don't really care for and getting distracted too easily. I see food as a functional thing, rather than something to really savour.
That being said, since having a child I have found myself more often in the kitchen sharing the load. I have been building up to cooking three days of the household dinner a week (I know, well under half that of my wife, but I am getting better). My wife even freezes some of the leftovers in pots that we can then reheat for my daughters lunches. I tried a few of Melanie Pinola's kitchen time saving tips, but I found an additional one that I thought I would share.