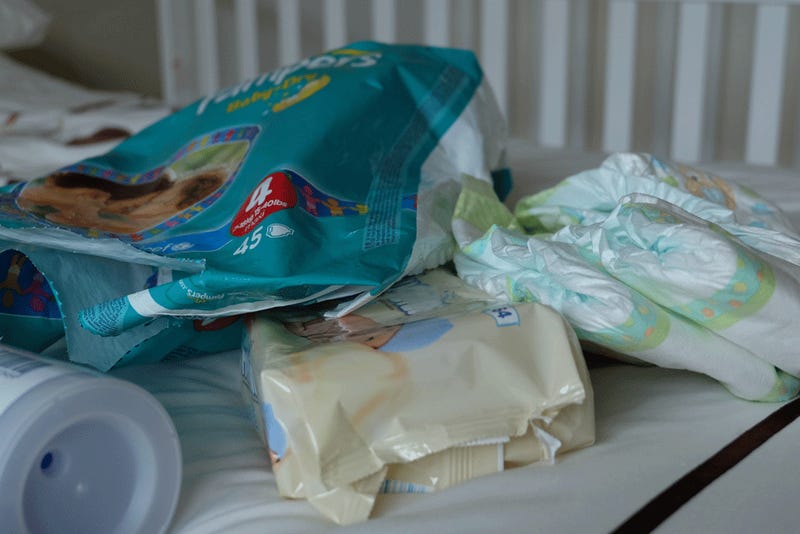 Just over a year ago, I had a major life changing experience; my first daughter was born. Whilst everyone told me just how major a life changing experience this would be, I didn't appreciate how big a deal until I got there. Free time? No chance. A whole load of additional tasks to keep her happy and healthy …? You bet. Did we need help…? You bet!
I work for 42 hours a week in an office. Going home to a baby, or going to work after limited sleep has been a new challenge. As Prince William said recently:
"I have to say that I thought search-and-rescue duties over Snowdonia were physically and mentally demanding, but looking after a 3-week-old baby is up there!"
In terms of keeping up with a baby's routine, tracking when she last ate, had a nappy changed, when the last time she slept or for how long, when you last gave her medicine etc... it is difficult. There are lots of things going on to manage, and she is not able to tell you what is wrong or what she wants. It took us so long to make any routine work for her, and we were spending most of our time running around looking after her, and very little having quality time together.
My wife found a clever little app that really helps you track what is going on with your child, and then when they are upset, you can quickly see why, well most of the time anyway. I thought I would share this with you, and perhaps you may be able to put it to good use and save some of the trouble we experienced. For more general newborn advice, Anish Majumdar has a few other tips that are worth checking out.